Effective de-aging serum against wrinkles and lines on the skin!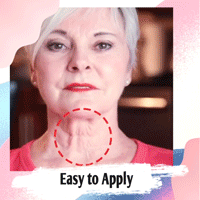 Repair your fine line problem instantly with Perfection Wrinkles Essence Advanced Ageless Serum. Includes Argireline, which will help your skin against multiple signs of aging!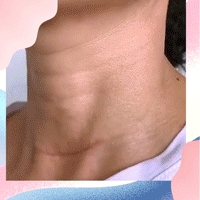 The Advanced Ageless Serum has been formulated to eliminate wrinkles on the face and body. It promotes cell regeneration that helps you turn back aging. It also tightens the skin and makes it firmer. You can see clear results after just 1 application!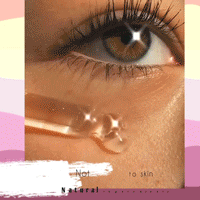 Minimizes Wrinkles - The most powerful wrinkle reducer among non-RX cosmetic skincare products.
Age Rewind - Restoration of skin elasticity and visible result after 4 weeks of use.
Argireline supports the youthful appearance of the skin - Reduces the contraction frequency of the muscle cells in the face, which reduces the appearance of expression lines.
Lift and Firm - Instantly moisturizes and plumps up wrinkles, minimizing the appearance of fine lines with visible results after the first application.


Hypoallergenic - Formulated with natural ingredients that contain no fillers, harmful fragrances, dyes or parabens.
Non-Greasy - This anti-aging day and night cream is suitable for all skin types. It works like a serum, feels like a gel and moisturizes.
SPECIFICATIONS
Ingredients: Snake Venom Peptide, Water, Hydrolyzed Pearl, Hydrolyzed Wheat Protein, Austenitic Algae


Content Size: 10ml
How to use
After cleansing, apply an appropriate amount of this product to hand and dab onto facial skin until absorbed. It is recommended to use once in the morning and once in the evening.
PACKAGE INCLUDES

2x AlwaysYoung® Instant Perfection Wrinkle Essence (2+1 FREE)
client feedback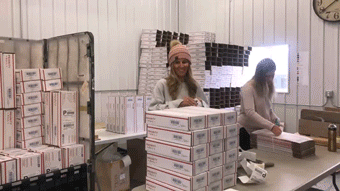 30-Day Better Than Risk Free Guarantee
If at anytime within 30 days of receiving your product, you are not completely satisfied with your order, we will offer you a full refund or replacement of your order! That's right, try our products RISK-FREE for 30 days!