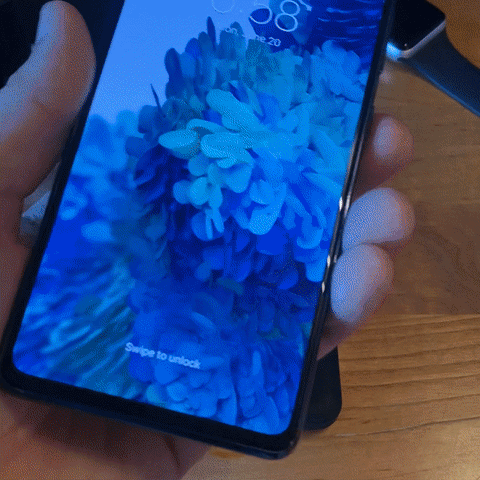 is powered by the latest Quick Charge technology that is proven to charge all of your devices up to 4x faster than your average wired cable.
The wireless charging stand outputs up to 15W for Phones and 5W for headphones (airpods 3/Pro/2). If you want to FastCharge, plug your into a USB-c and output up to 22W!
Our power bank comes 5000 mAh, can charge your smartphone 0-100% 2x on a single charge.
That means you spend less time sitting around waiting for your devices to charge and more time enjoying life wherever your adventures take you.
is incredibly convenient and portable. It's smaller than most wallets so it easily fits in your pocket, handbag or backpack.
is compatible with most Apple, Samsung, Google & LG smart devices.
So whether you've got an iPhone, AirPods, or Samsung Galaxy this charger stand power bank will work for you.