COMFY, SEXY & SUPPORTIVE
Size information is as follows:
34/75CD=S  (recommended below 90 catties)
36/80CD=M  (recommended 90kg-100kg)
38/85CD=L  (recommended 100kg-120kg)
40/90CD=XL  (recommended 120kg-140kg)
42/95CD=2XL (recommended 140kg-160kg)
44/100CD=3XL (recommended 160kg-180kg)
46/105CD=4XL (recommended 180kg-200kg)
48/110CD=5XL (recommended 200kg-230kg)
50/115CD=6XL (recommended 230kg-260kg)
52/120CD=7XL (recommended 260kg-300kg)
Instantly lift & provide ultimate breast support. The perfect balance between sexy & subtle. Completely hidden under any outfit.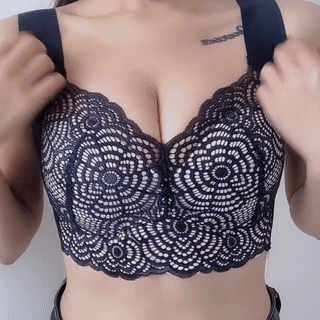 PROVIDE TONS OF LIFT
Provide instant sculpting of breasts shape & contour against sagging, creating a perkier & smoother shape with full support.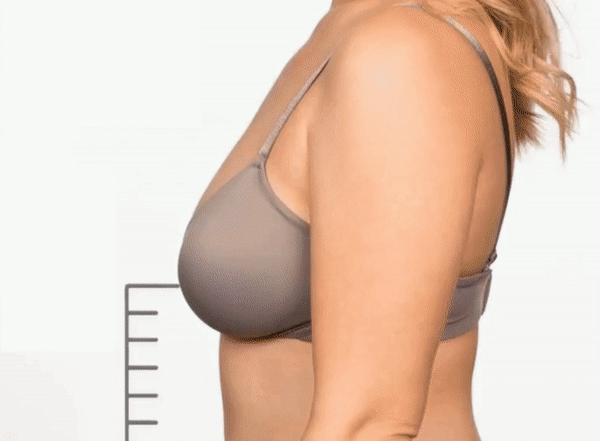 CLEAVAGE BOOST
Lift your bust for a perkier look with deeper cleavage while stabilizing and reducing bounce.
Built-in pads to support & enhance your cleavage. Smooth bulges & correct armpit fats for a flattering silhouette. 
SILKY SOFT
Air-permeable & soft fabric. Suitable to wear in your daily life including doing exercise.