Double-ended lip pencil to create attractive lip makeup.
Smooth and moisturizing, not easy to smudge, non-stick!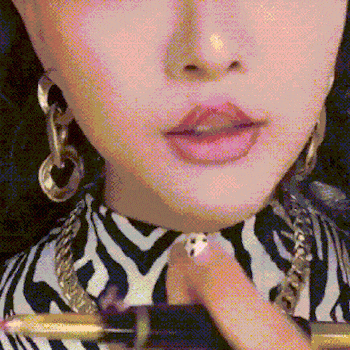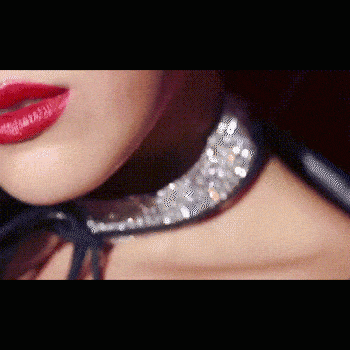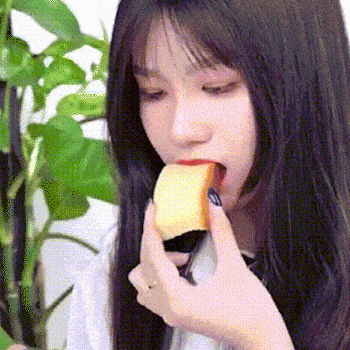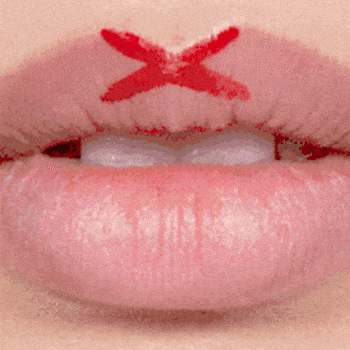 FEATURES
Dual-use Double-head Lip Liner: Light texture, soft and smooth. Creamy texture, silky and fragrant. Plant essence nourishing, not hurt lips.
Multiple Purpose: Use as eyeliner, blush and eyeshadow.
Long-lasting and Waterproof: Not stick to cup.