In folklore, the werewolf is a human who possesses the ability to transform into a wolf either on purpose or as a result of a curse or affliction. The transformations take place on the night of the full moon.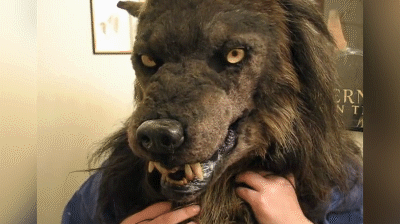 Highly restored werewolf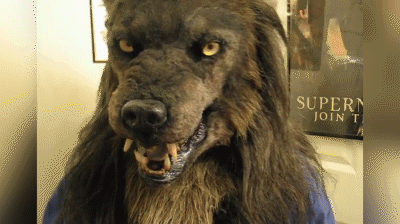 The ears can be controlled by pulling the cable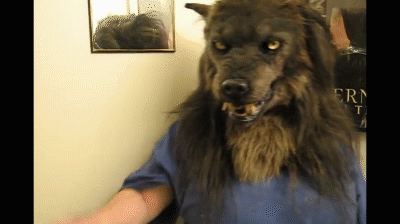 The glowing eyes are even more iridescent in the dark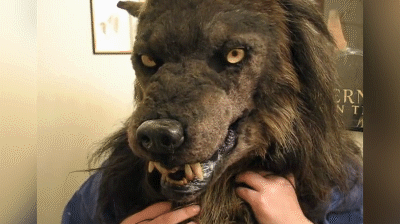 Werewolf fans: you need werewolf headgear costume mask. It's realistic enough for many young kids to be surprised by its appearance, just enough for adult fans to ask for a picture with the cosplayer.
Best Costume: Suitable for Masquerade Party, Halloween, Cosplay, Carnival, Christmas, Steampunk Party and other special occasions, and you will get many compliments from this trendy vivid costume mask.

Quality and comfort: Handmade from 100% food silicone and artificial hair.

Ensure maximum comfort, is a perfect match for your wardrobe.
Made of high quality faux fur, soft and silky.